2012-04-05. (Hungarian: Click)
HÍRHÁTTÉR and its journalists, Echelon witnesses and politically pursued Christian defenders of human rights.
Accusers: F. Árpád Molnár, Tibor Domján, József Soós and other hungarian christian journalists, filmmakers and Echelon-Witnesses.


FBI! Global ACCUSATION in forbidding youtube on planet Earth and pleading of their main leaders and shareholders to international and domestic courts for conviction!

FBI! ACCUSATION AGAINST YOUTUBE SENT TO HUNDREDS OF ADDRESSES. PLEASE FORWARD IT TO RESPONSIBLE QUARTERS DOMESTIC AND FOREIGN.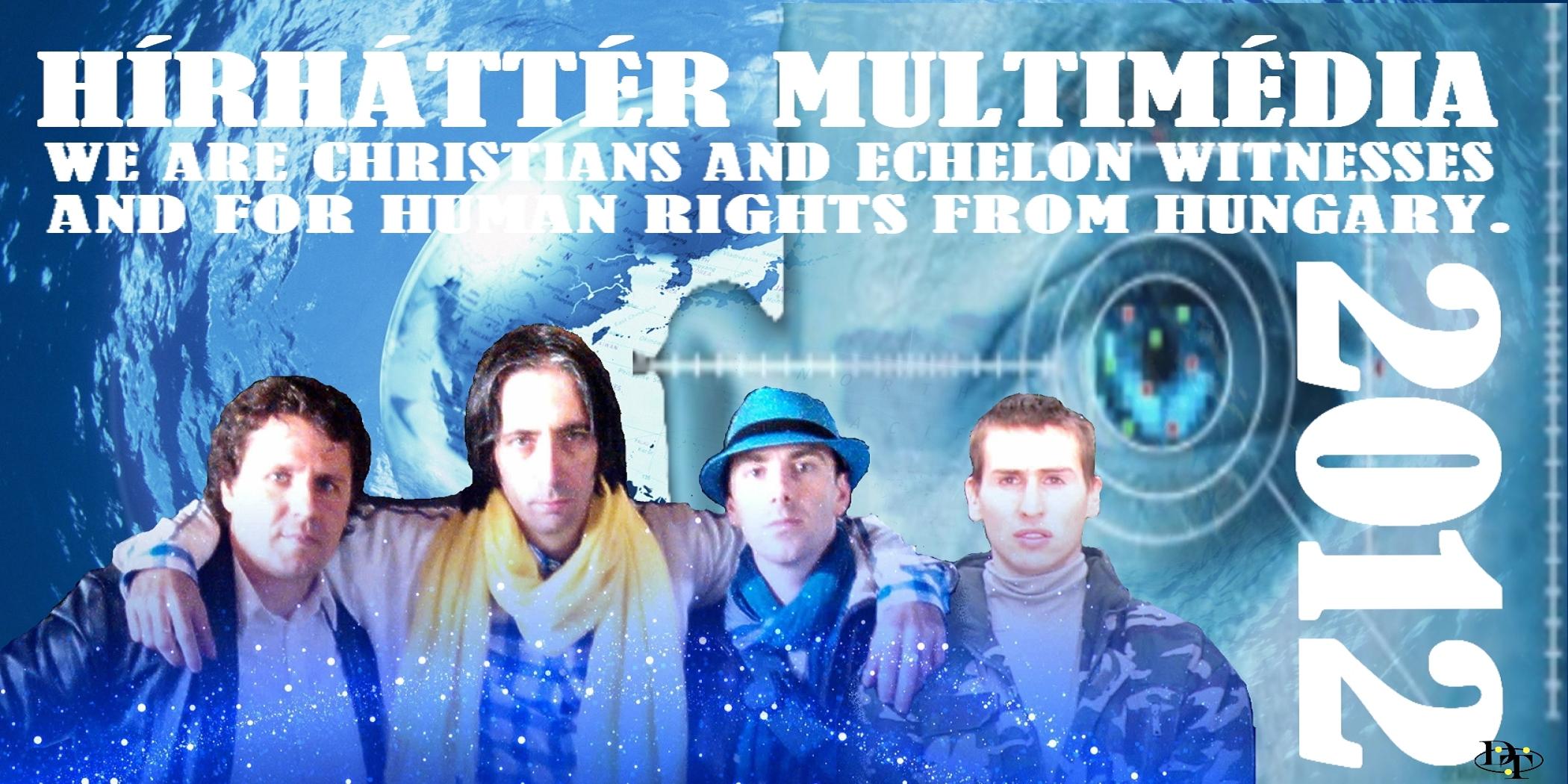 Since a couple of years there've been perpetual and waverly increasing voices both in arab and european countries that youtube is committing such grave abuses on such a large scale that makes it necessary for them to pay huge compansations and on the other hand there should be an all-inclusive ban and end to it on the whole planet.

22 March 2012 Rácz Gábor László (RGL), a gypsy refugee who had fled to Austria made an interview in Budapest with the paramount Echelon witness of the planet, a suppressed christian, founder and editor in chief of HÍRHÁTTÉR and with Tibor Domján, politically ridden christian defender of human rights. In this report -without naming the perpetrators - they have been talking about pedophile priests, the system prophesized in the Book of Revelation which is putting the mark on the foreheads, the hidden system, about whose mind control techniques almost any kind of atheist communities are talking nowadays, soon the whole world will know, but is a well kept secret in the churches where the personnel of soviet secret services were left over. In this 8 minute long uncut report this catastrophic fact was mentioned that frequently 10 out of 10 hungarian users leaving a comment cheers about Hitler's second world war holocaust committed in concentration camps and they declare that all the jews and gypsies should be annihilated and therefore long liveth Viktor Orbán hungarian prime minister and Gábor Vona the leader of the other extremist hungarian party, the Jobbik Hungarian Movement moving into the same direction.
We've told on the other square (8th district Budapest, Mihály Horváth square) becoming notorius about priestly pedophilia that all the catholic priests asked by us stood out fully for the loose outcry of fans of the Fidesz and Jobbik parties when they rejoiced in Hitler's smashing the jews and gypsies en masse and that all the gypsies and jews should be annihilated.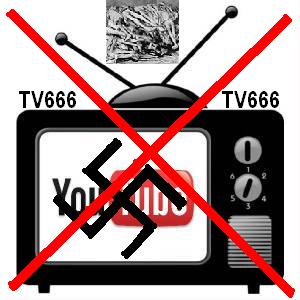 Youtube - based on the hungarian political and secret service crime syndicate initiative (Click!) - labeled as "hate speech" (!) banned this mankind and child protective report and answered for our formal appeal that they've had it examined and came up with the conclusion that what we've published, its contents are unacceptable on planet Earth and are opposing youtube's rules and normatives. So being a bit more specific it is alright that the hungarian catholic church keeps the secret of Echelon and its priestly network of spies salvaged from the Soviet Union keeps sexual relations with children, it is alright that the priests asked by us support fully the people who say that all the jews and gypsies should be terminated; but it is absolutly not right that voices like ours - who don't agree with this radically sociopathic and criminal temper or these pure hitleric psychotic satanic views should be oppressed by all means.

Like it is widely beknown this extreme record beating hatred that rages on youtube is not even in Hungary allowed. There is not a single video sharing site even on 2012 's Hungary that tolerates such radical manifestations like youtube openly makes quasi or wholly mandatory and those ones who don't want to participate in the killing of every gypsy and jew are deleted all the time. Europe has not seen such decisions and manifestations equal to the youtube's ones since the rage of Adolf Hitler! Even on Hungary which is becoming notorious about its fascism can nowhere people dump that every gypsy and jew has to be killed and priests should fuck children and let them suck as well! Therefore tens of thousands of hungarian people are flocking together on youtube, which collects them as american and english terrorist organisations and gives unlimited room for the impresciptible crimes against humanity, fuels the debate, the organizing about it, abetts it while - it's been a scandal since many years - deleting and banning those ones who don't agree with the eradication of gypsies and jews or with the blowing up of airplanes with all their passengers.

A Riport, amiből globális Feljelentés lett (többek között az FBI számos címére is FELJELENTÉSKÉNT küldve), és amiből Történelmet Írunk: Papi pedofília, Echelon, katolikus fasizmus, papi ügynökhálózat: Botrányriport Molnár F. Árpáddal (Interjú: Rácz Gábor László (RGL))
NEMZETKÖZI FELJELENTÉSFILM LETT! MEGVANNAK AZ ELKÖVETŐK IP-CÍMEI!
(Film, 8 perc; KLIKK a forrásoldalra!)
Further clinching fact is that commercial TV stations in Hungary deployed from abroad like RTL Klub and tv2 use youtube in such a way that line-ups filled with hate (like Mónika Show used to be), rumbustious whinnying aimed at the discrediting of gypsies, the fighting and sexually explicit, homosexual, pedophile, incestuous etc content uploaded on youtube should cause the extreme radical giggling hissing moral retrogression, gypsy-hate, criminal chaos, going down and anarchy of hungarians.

These racist, radically hate-arousing and apartheid-raising line-ups are forbidden to upload to any hungarian video sharing sites, but the rampant spread of these from secret archives on youtube from RTL Klub and tv2 (MTM-SBS)'s hungarian and international network are poured uncut, even the never seen episodes are uploaded from the terror organisation on youtube. In this manner we are getting closer to the understanding, why the silence of the media, how youtube acting as a foreign secret service is trying to disrupt Hungary with all its inhabitants and how it is trying to terminate all the gypsies and jews with full media shelter, how it is trying to silence activists of human rights with searching their properties and dragging them away armed, with terror trying to physically exterminate christians and Echelon witnesses. Behind the scenes - like you can read it in one of our previous articles (CLICK!) - the determining fact was the government of the U.S.A, president Barack Obama, his defense minister, former head of CIA Leon Panetta and the present executive David Petraeus.

HÍRHÁTTÉR, the Source enunciated: Youtube is clinching 25-50% in Hungary's becoming more and more fascist. This - as the facts themselves above - means that the operation of youtube is unconstitutional and against the law not only in Hungary, but international laws declare as well that youtube cannot operate on planet Earth. There is no need to verify anything so radically hostile towards the basic needs, interests and survival of Mankind, a thing which is hating and pursuing human rights, suffocating the last voices of politically ridden people worldwide, helping the rise of dictators and despots as terrorist organisations worldwide, the extirpation and physical eradication of opposition, rape and violation against children both physical and
sexual, hitlerism, nazism, fascism, the terror against christians, jews, gypsies for their liquidation, such thing can not operate under any circumstances in Hungary or any other state of the world.

HÍRHÁTTÉR, Being the Source Declared publicly 23.03.2012: the last Ban of youtube has been changing basic determining important things. This means drastic changing of directions in many ways. Who is in the Know, understands that this is really purposeful and for good. For good. He Asked the sparing of words from us, therewith Watching and Writing a fate against those who choose youtube and its circle. It is decisive, that those ones who wanted the Forbidding incur the judgement in GOD's and mankind's clinching and most emphasized affairs.Yes, He Thinks it for them as well. [Not a grammatical mistake.]

A fordulatot kiváltó Villámriportot ide klikkelve is láthatják, vagy a Címére rákereshetnek az Interneten:
Papi pedofília, Echelon, katolikus fasizmus, papi ügynökhálózat: Botrányriport Molnár F. Árpáddal (Interjú: Rácz Gábor László (RGL))
NEMZETKÖZI FELJELENTÉSFILM LETT! MEGVANNAK AZ ELKÖVETŐK IP-CÍMEI!

8.kerület, Budapest, Hungary
HÍRHÁTTÉR MULTIMÉDIA (HHMM): http://hirhatter.org/
hirhatter.multimedia@gmail.com
Telephone: +36/30/919-6386
——————————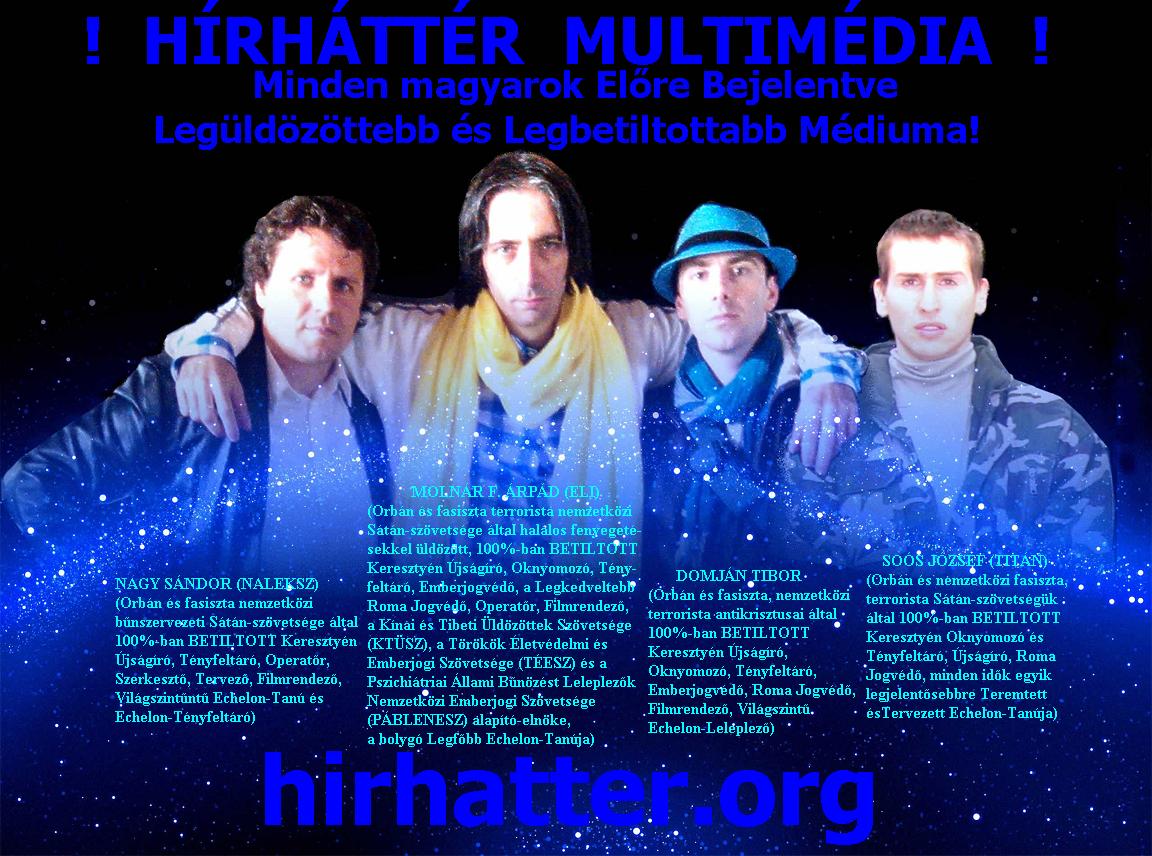 We Are Christians and Echelon Witnesses and for Human Rights from Hungary. We are in danger, because PRESIDENT VIKTOR ORBAN IS KILLER AND ENEMY OF THE EARTH!
We are political pursued investigative journalists. They threaten us with assassinations: Viktor Orban (prime minister of Hungary) and more…
---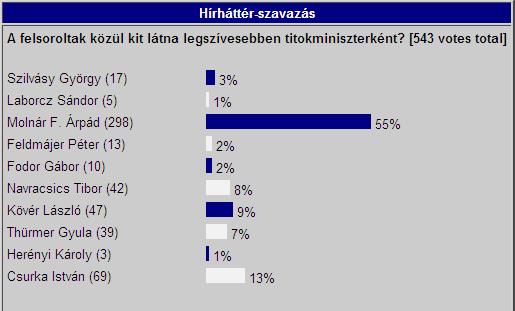 Orbán Viktor 100%-ban eltussolt és a tanúkat sorozatban lemészárolt bűntetteiből: KLIKK!: 1., 2., 3., 4., 5., 6., 7., 8., 9., 10., 11., 12., 13, 14., 15., 16., 17, 18., 19., 20., 21., 22., 23., 24., 25., 26., 27., 28., 29., 30., 31.!

A Romák Elleni Állami Sorozatgyilkosság Orbán Viktor általi eltussolásáról és világhírhedtté váló újságíró-üldözéséből: KLIKK!: 1., 2., 3., 4., 5., 6., 7., 8., 9., 10., 11., 12.!

Az Orbán Viktor által teljes eltussolásra és folytatólagos szervezésre követelt, a világ minden népe és állami vezetése ellen irányuló utasszállító és katonai repülőgépek elleni tömeggyilkos robbantásos terrorcselekményekből egy csokorra való leleplezés: KLIKK!: 1., 2., 3., 4., 5., 6., 7., 8., 9.!

Az Orbán Viktor által vezetett és eltussolni próbált állami pszichiátriai kínzások, csonkítások, tömeggyilkosságok, Holocaust megbuktatásából egy csokorra való: KLIKK!: 1., 2., 3., 4., 5., 6., 7., 8., 9., 10., 11., 12., 13., 14., 15., 16., 17., 18., 19., 20.!